KYRIAKOPOULOS SERVICES
TRADE OF MACHINERY
BAKERY & CONFECTIONERY
The art of Baking and Pastry, with the constant technological progress of the equipment and the technical knowledge required to manage it, is developing as one of the most complex craft professions. With a sense of responsibility towards the trust of our partners and detailed knowledge of the market, Kyriakopoulos Services company, with years of experience in the marketing and repair of bakery and confectionery machines, offers you its practical knowledge with options of the latest technology and equipment adapted to the needs of your business.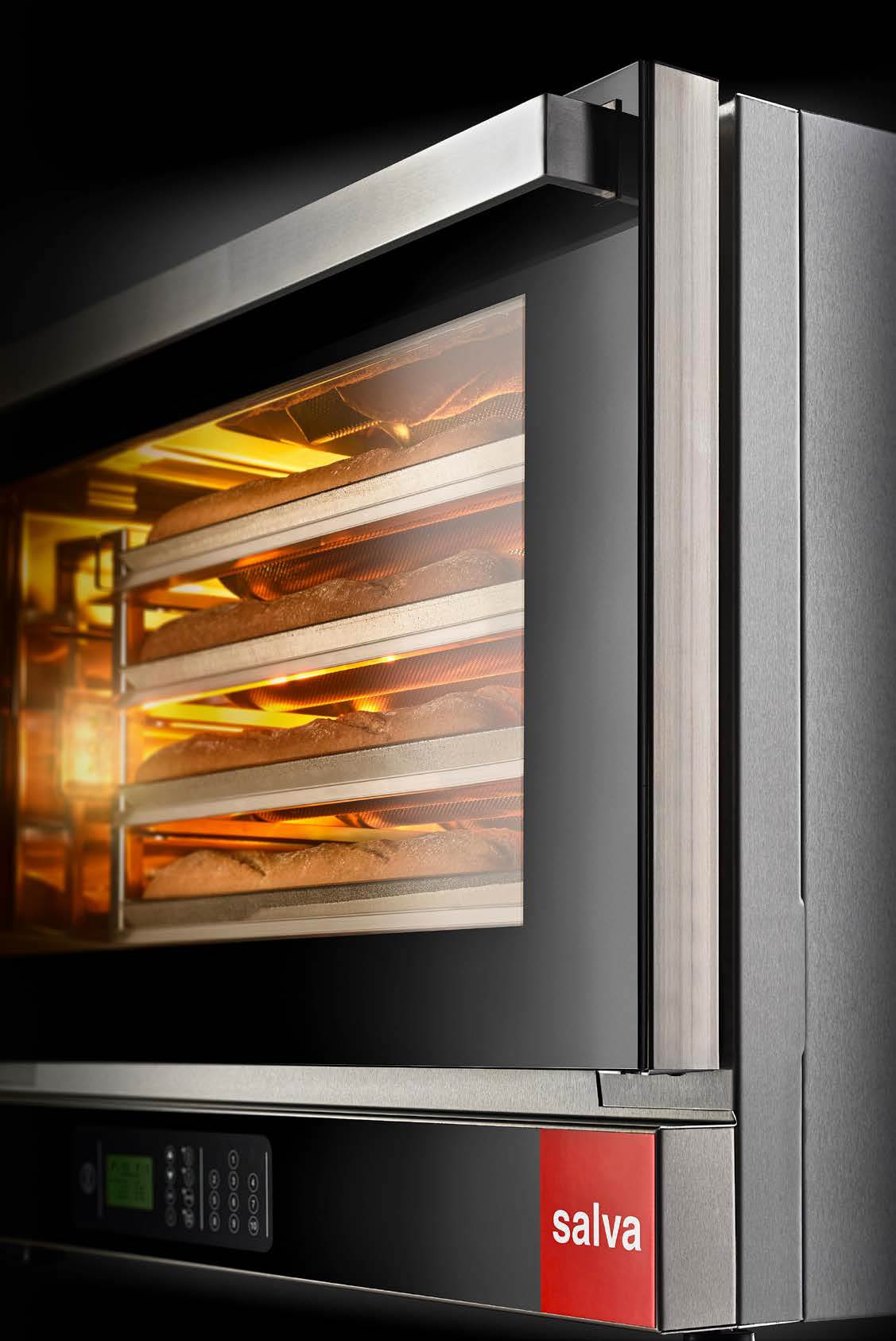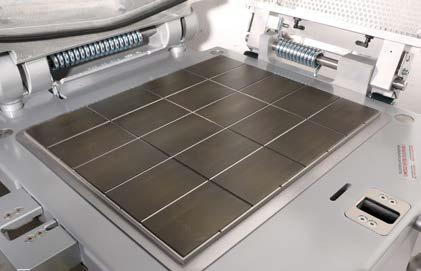 COMPLETE AND FINANCIAL SOLUTIONS
TRADE & MACHINE REPAIRS
BAKERY & CONFECTIONERY
Constructions-Imports-Rebuilds-Used.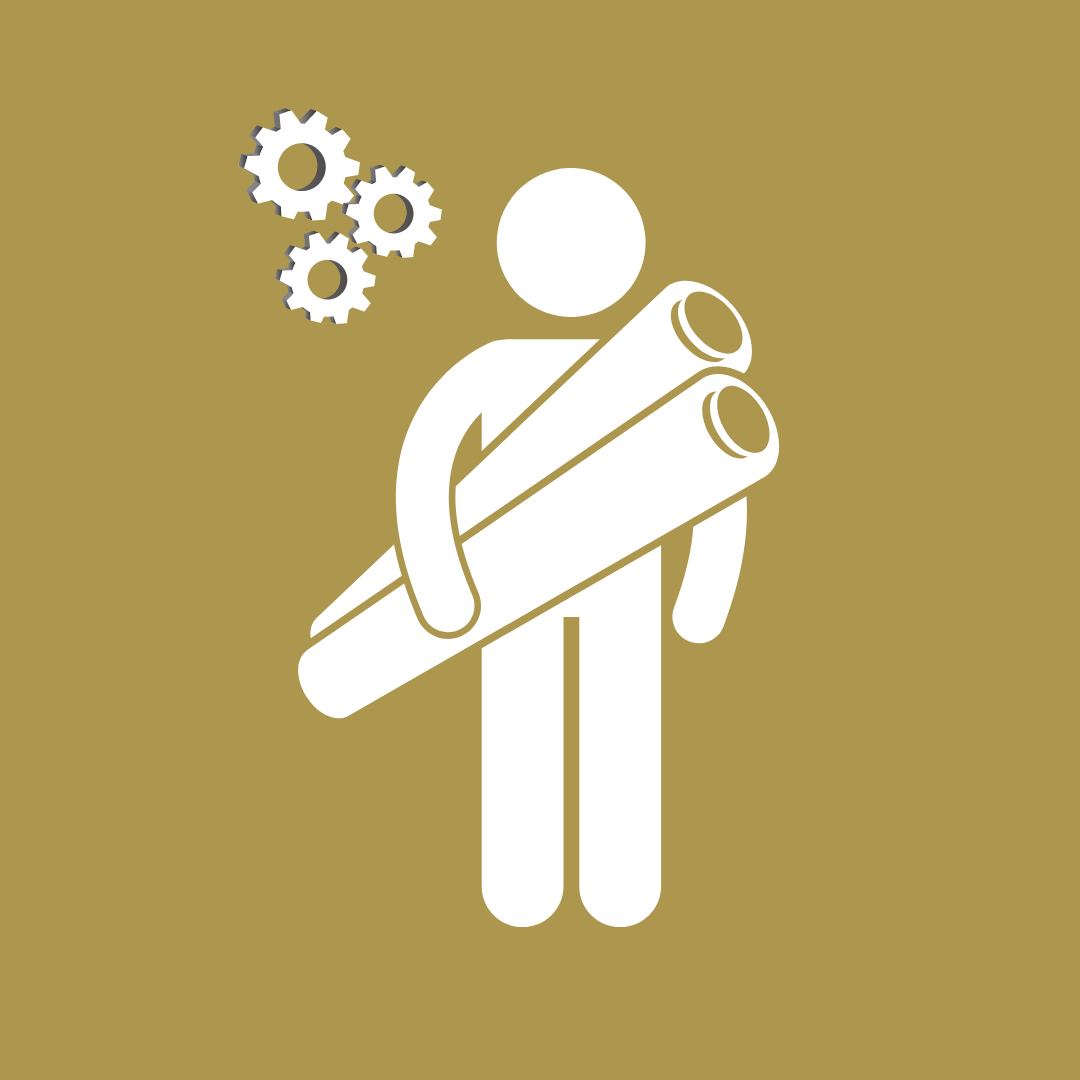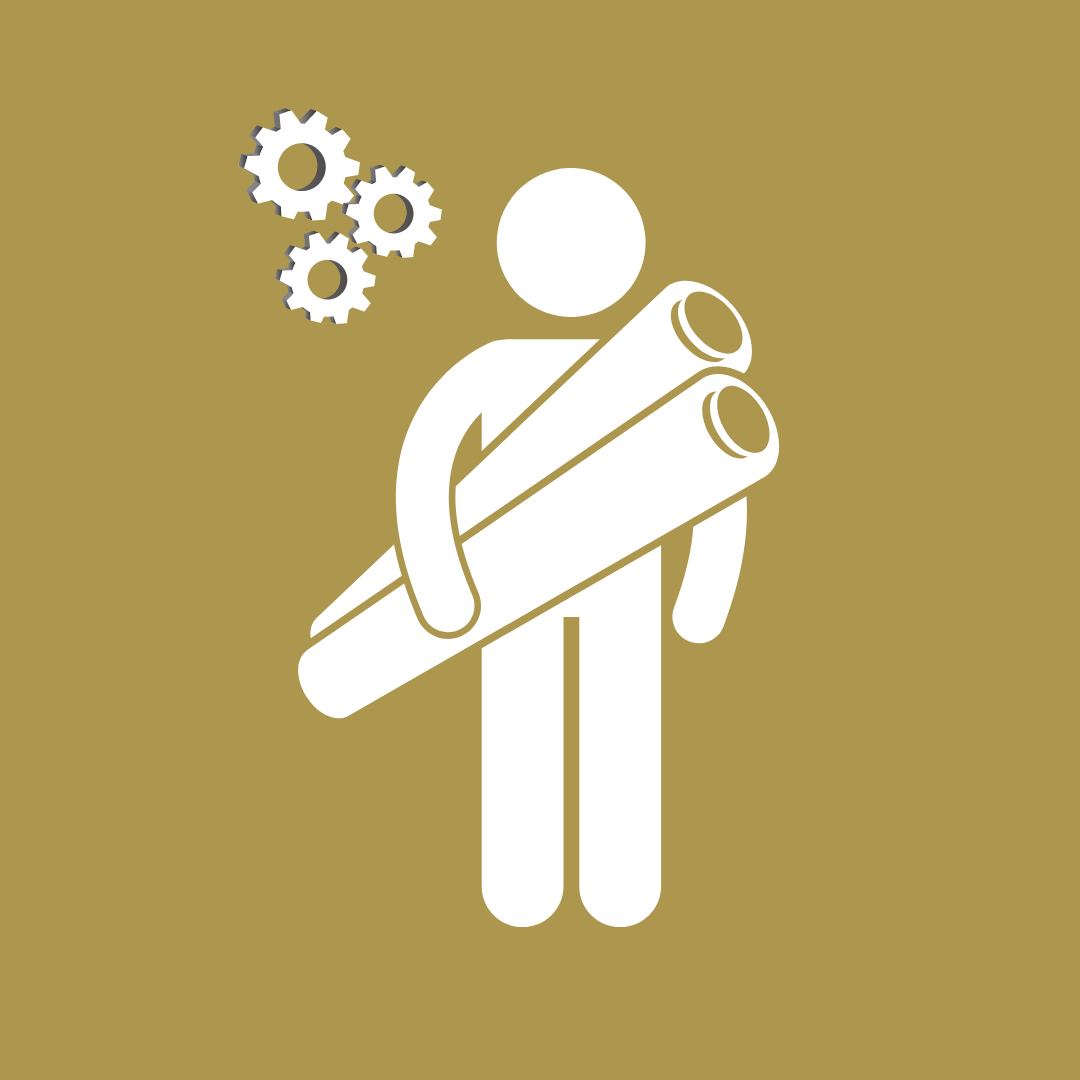 Provision of specialized services for checking and evaluating the condition of bakery and confectionery machines as well as advisory support for any problem that may arise.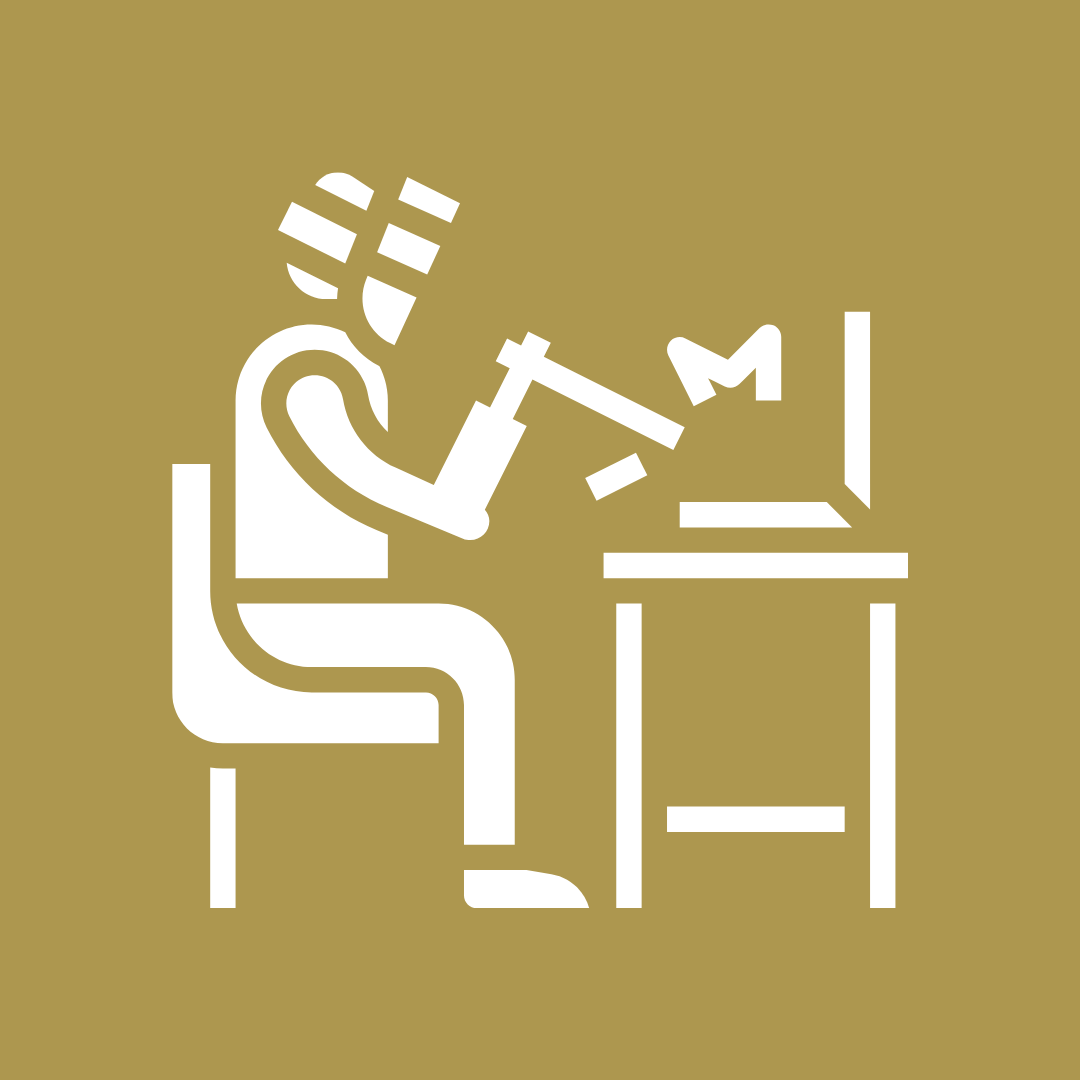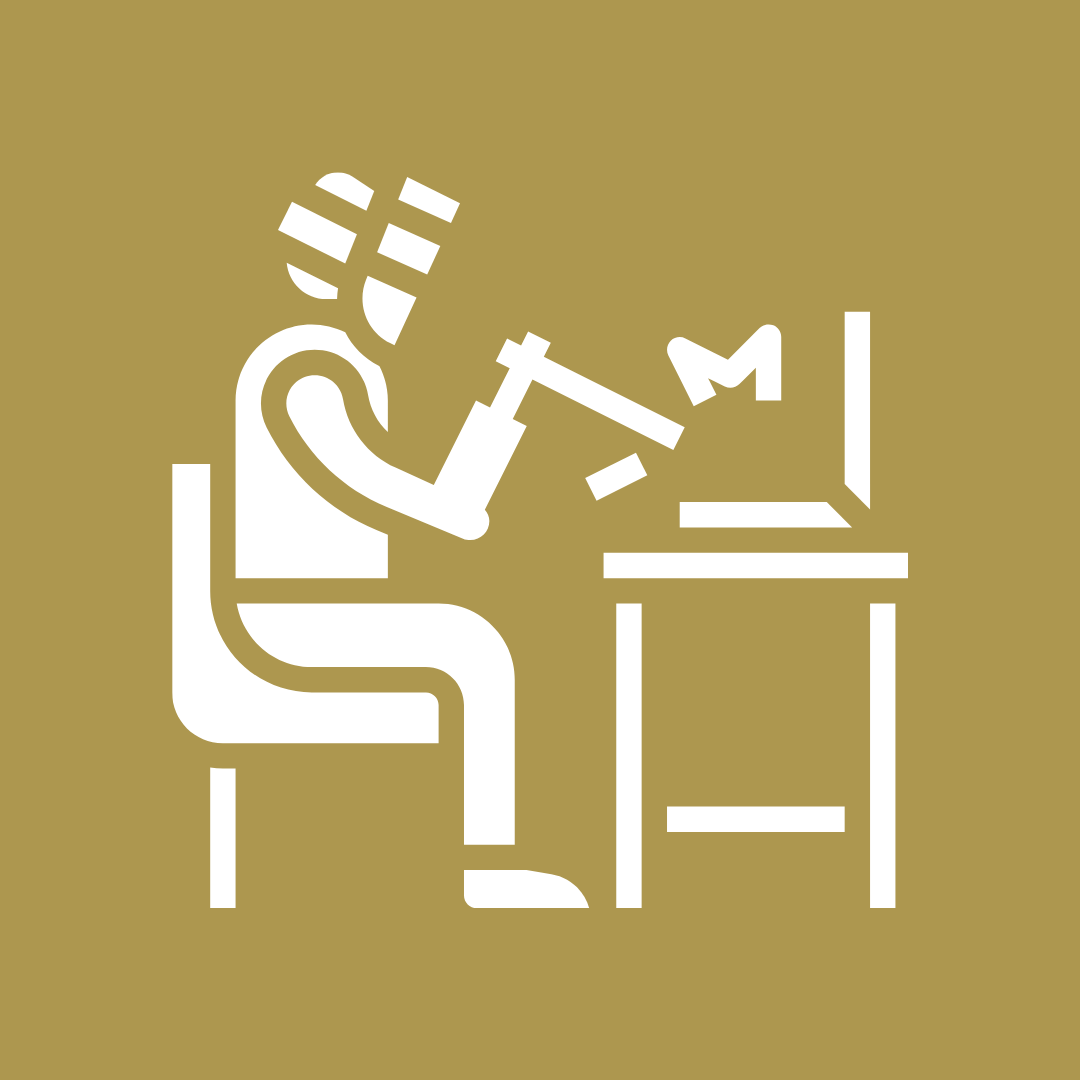 With immediate response to every request, we resolve any problems or malfunctions that may occur with chronic use of the equipment, ensuring its excellent operation over time.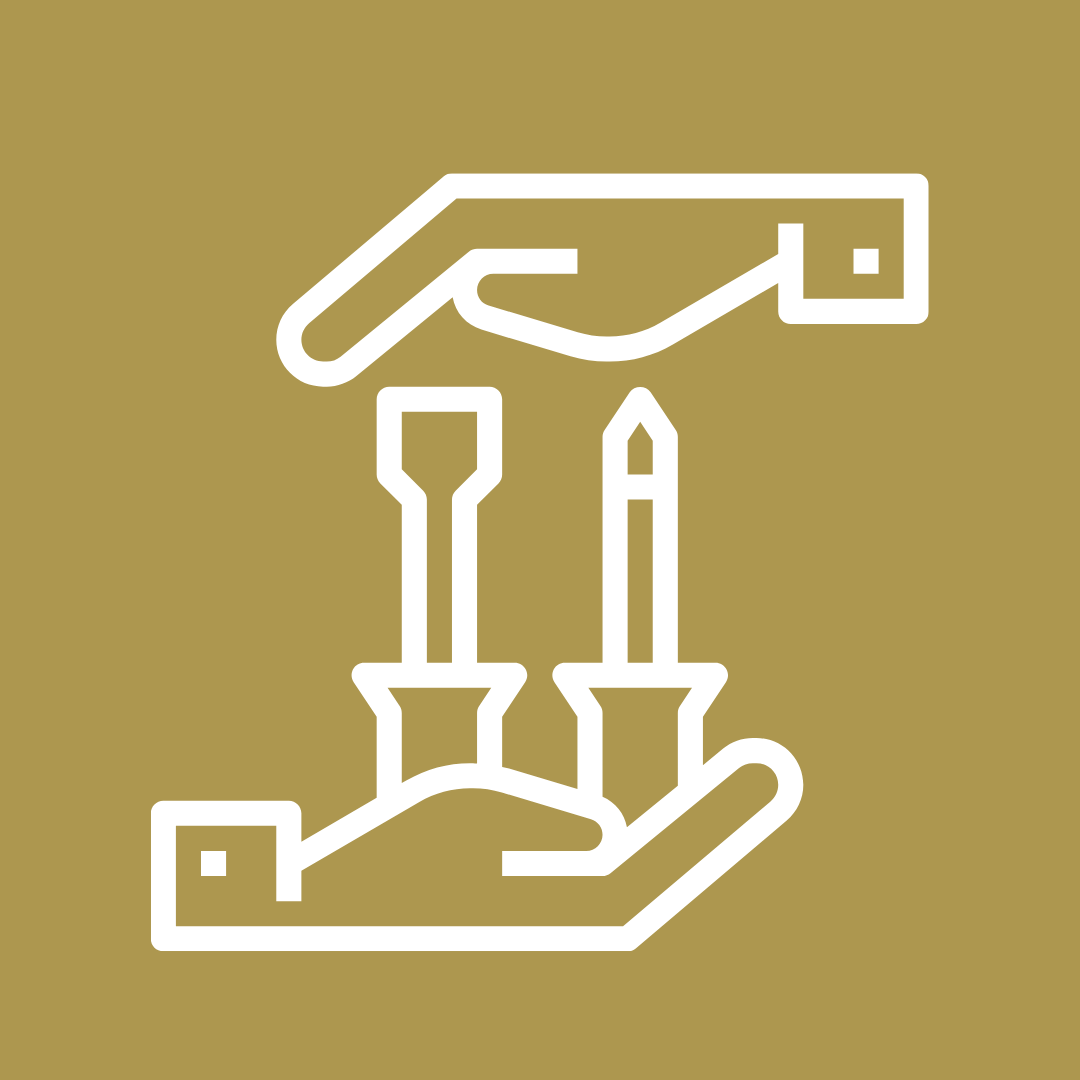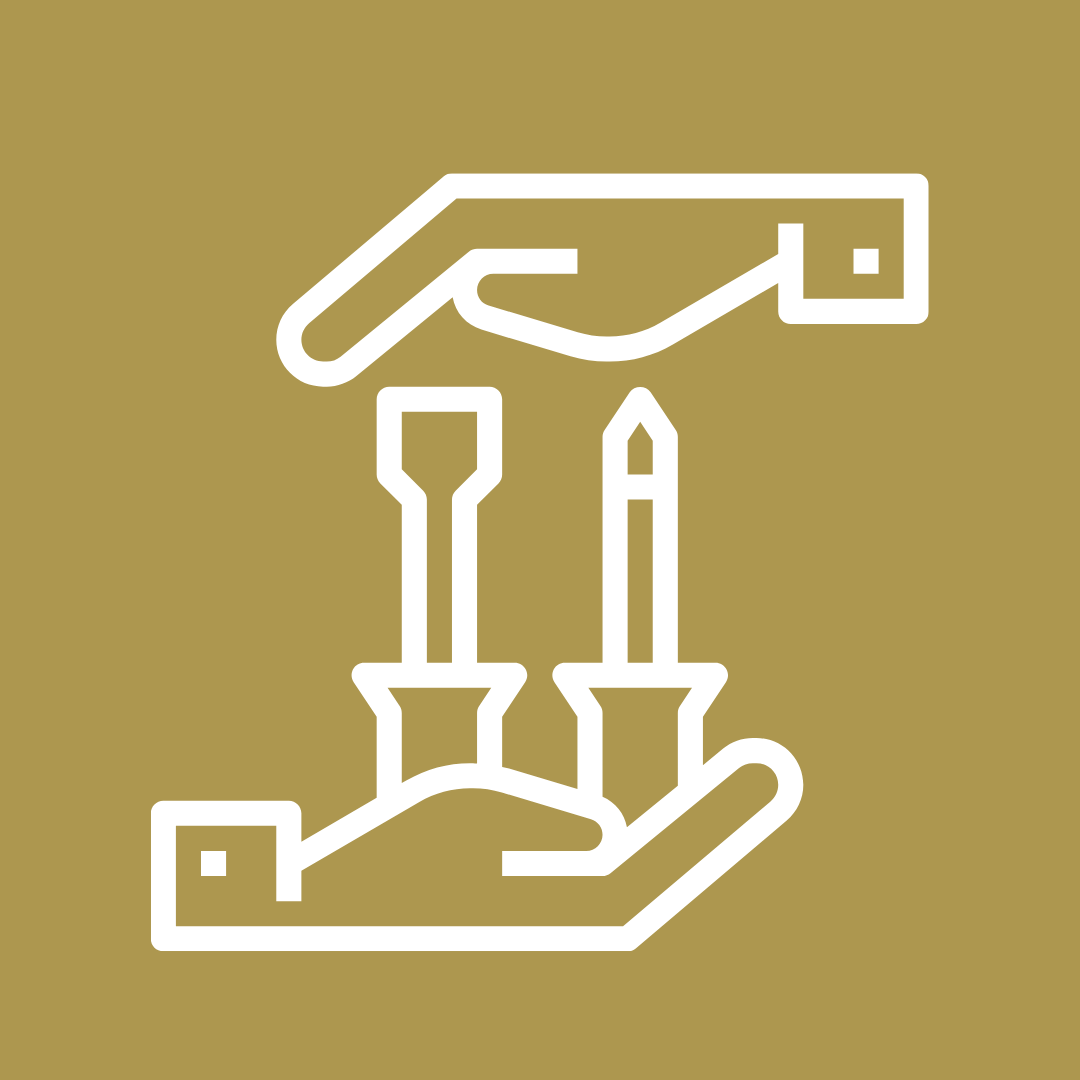 Our services do not stop with the purchase of the equipment. Our team, with specialized knowledge in bakery machinery and confectionery, guarantees the correct placement of the equipment in your space, ensuring absolute functionality.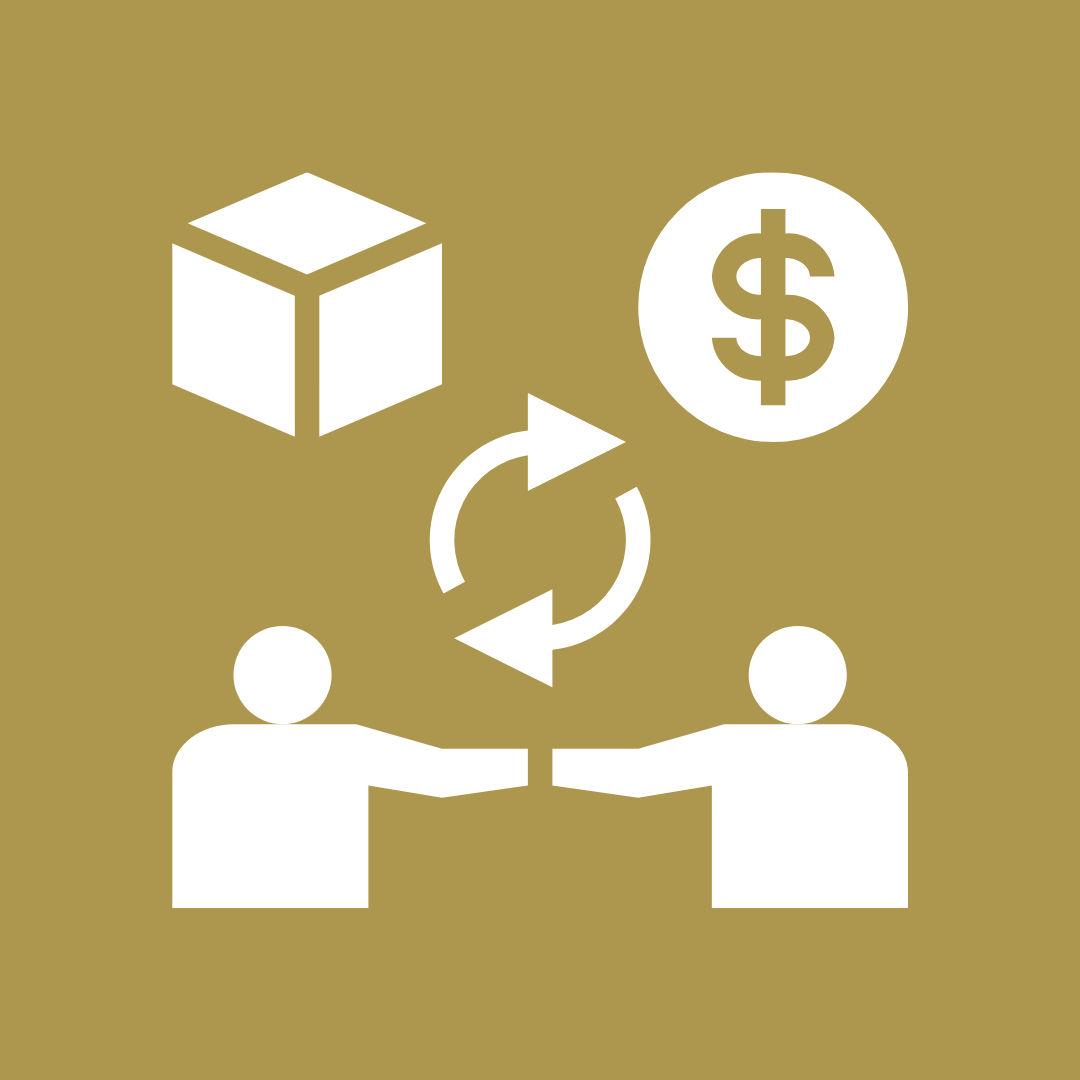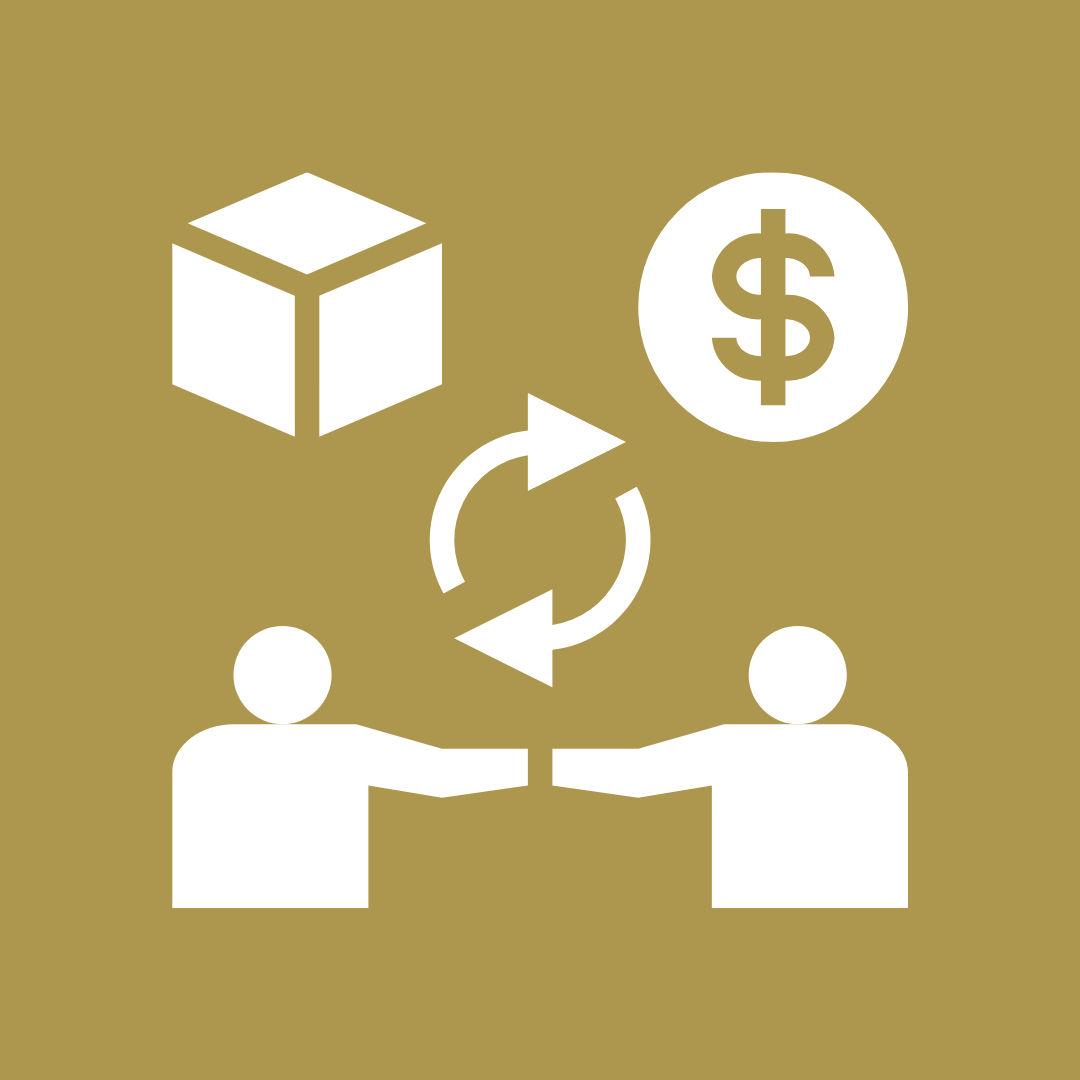 With our eyes on both the domestic and international machinery market, we offer you the best equipment options, with the best quality-price ratio and based on the needs of your business.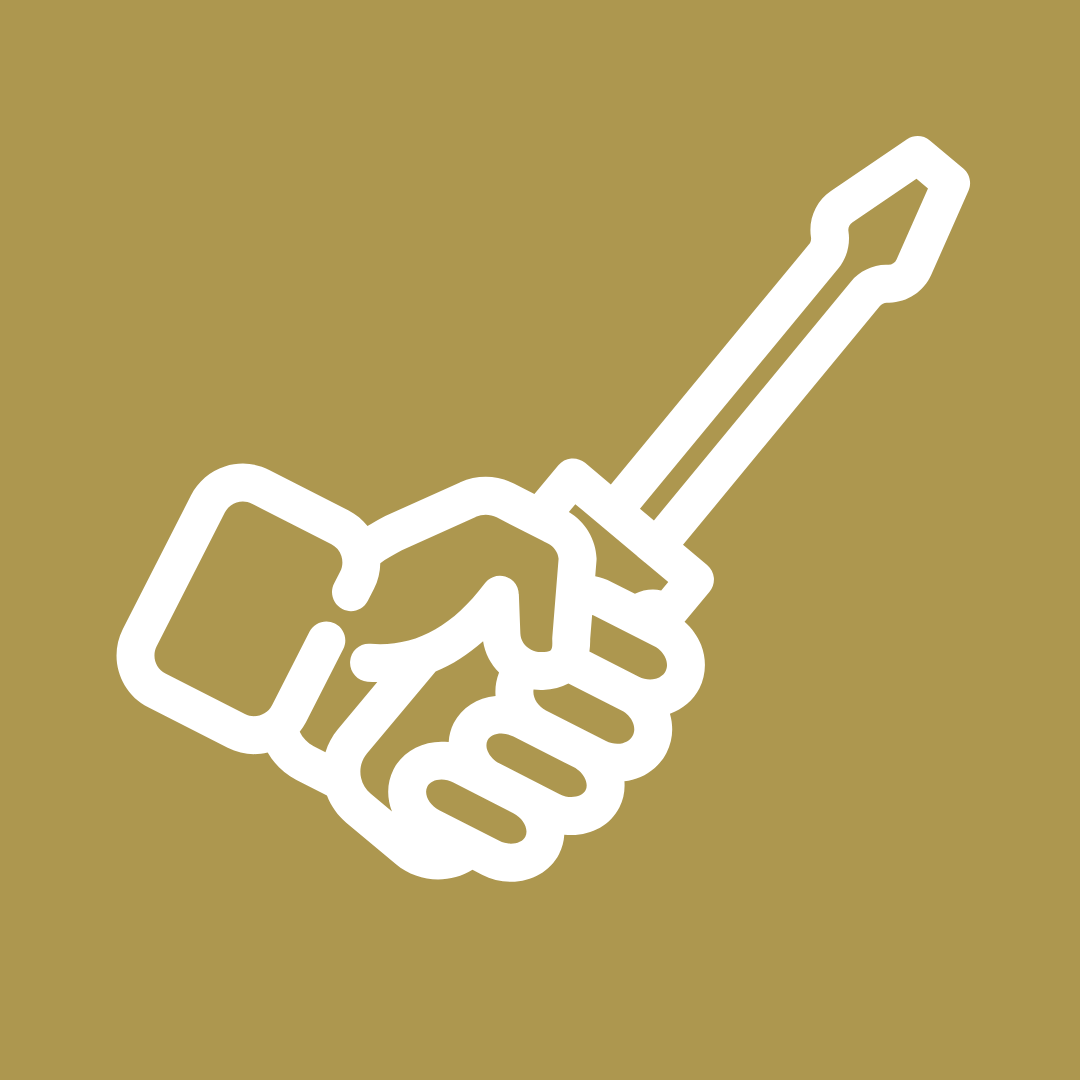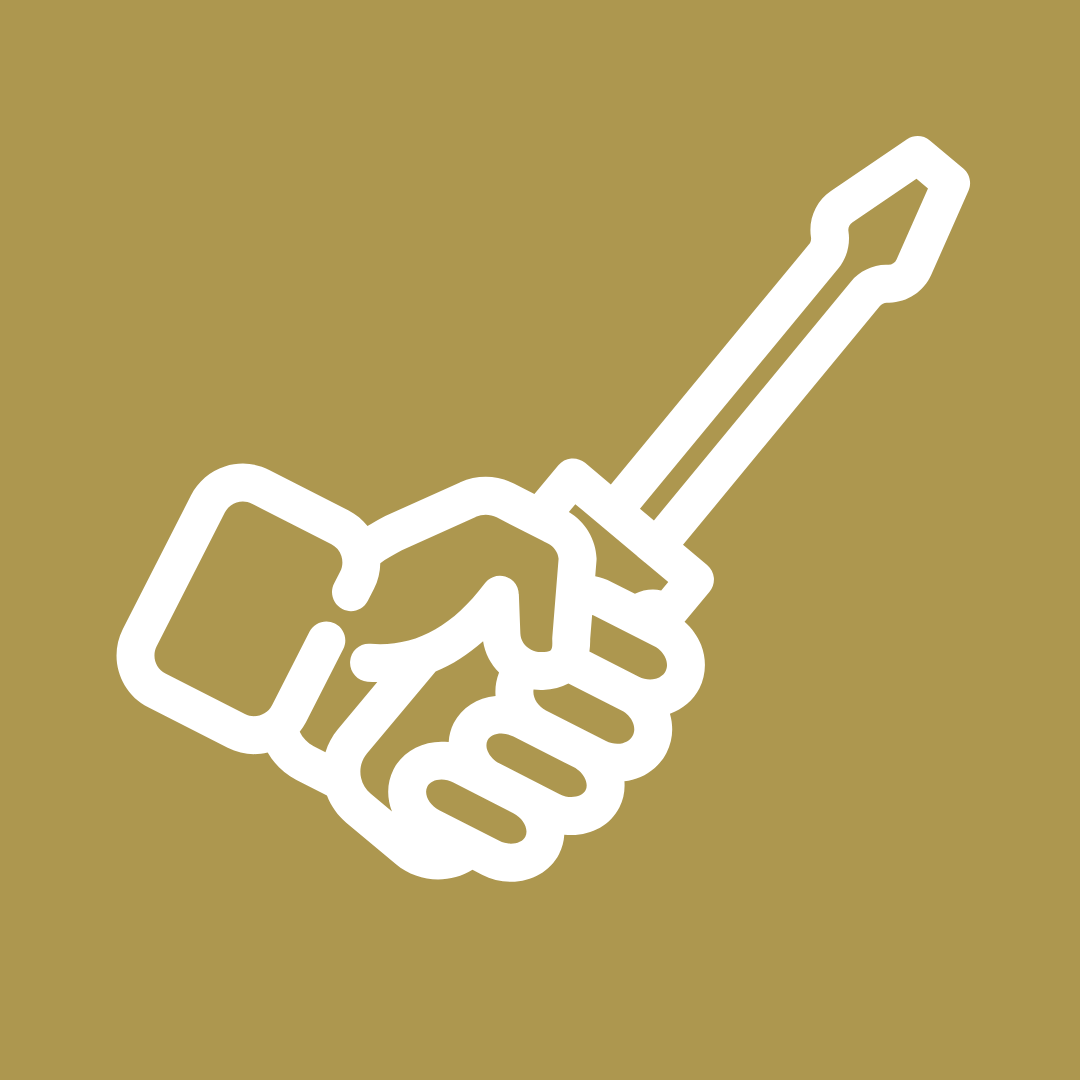 Our many years of presence in the bakery and confectionery machinery market make Kyriakopoulos the most reliable partner of your business and in the field of used machinery, with valuable knowledge of the aftermarket.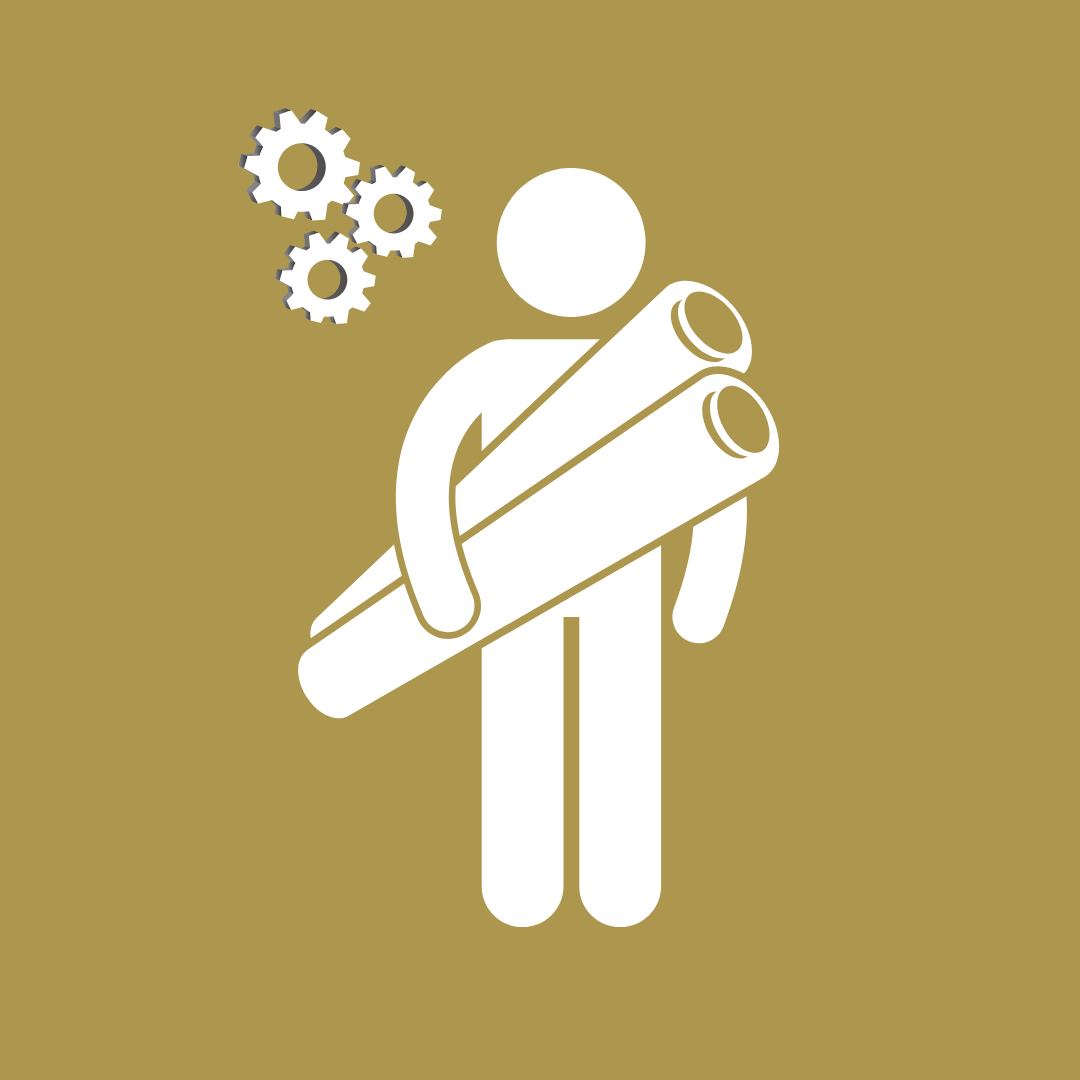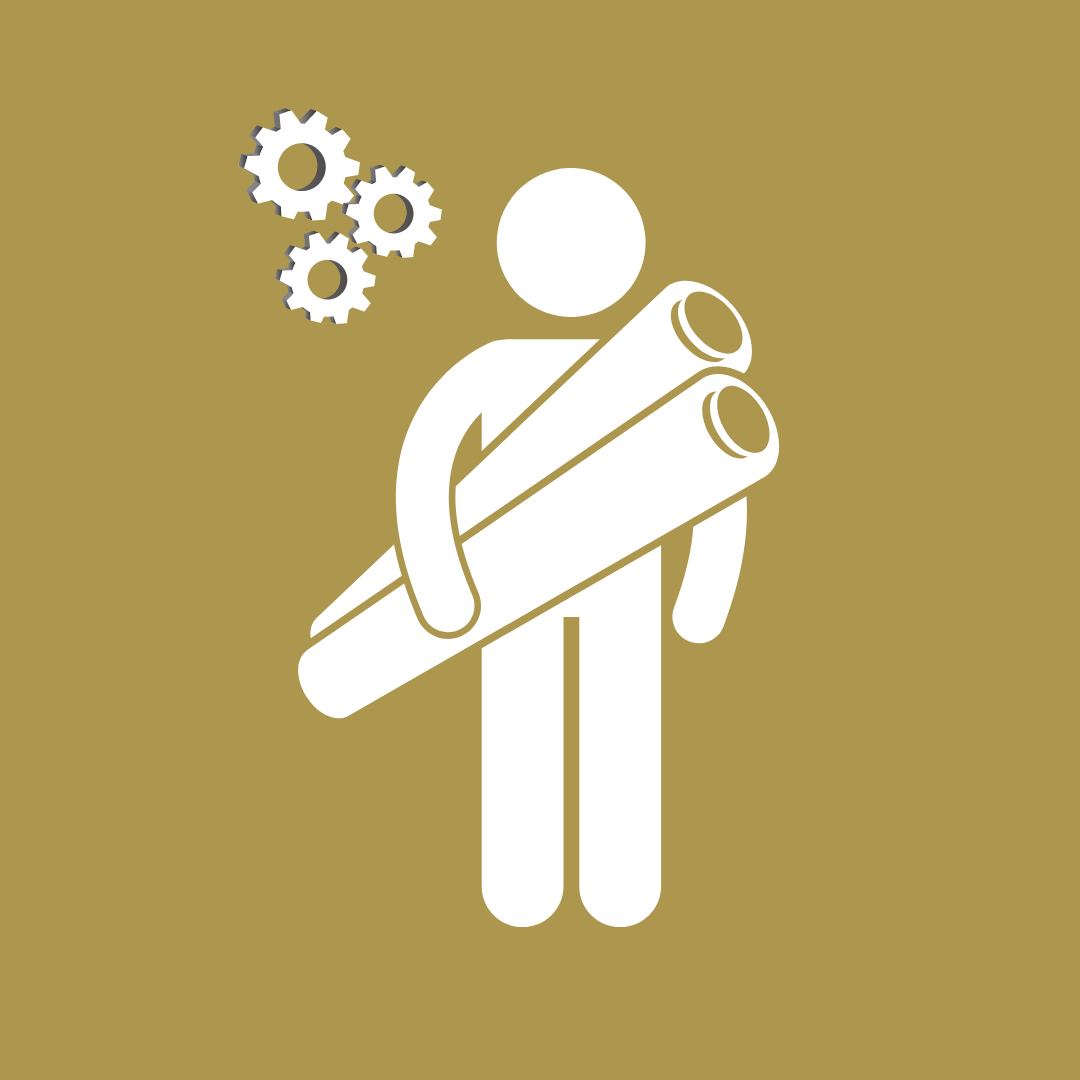 We listen to your needs and constantly adapt our proposals to your business profile. We create a technologically advanced store with you for you, fully functional and effective in the ever-changing demands of the profession.
KYRIAKOPOULOS SERVICES
TECHNIQUE
SUPPORT
24HOUR
BASICLY
&
WARRANTY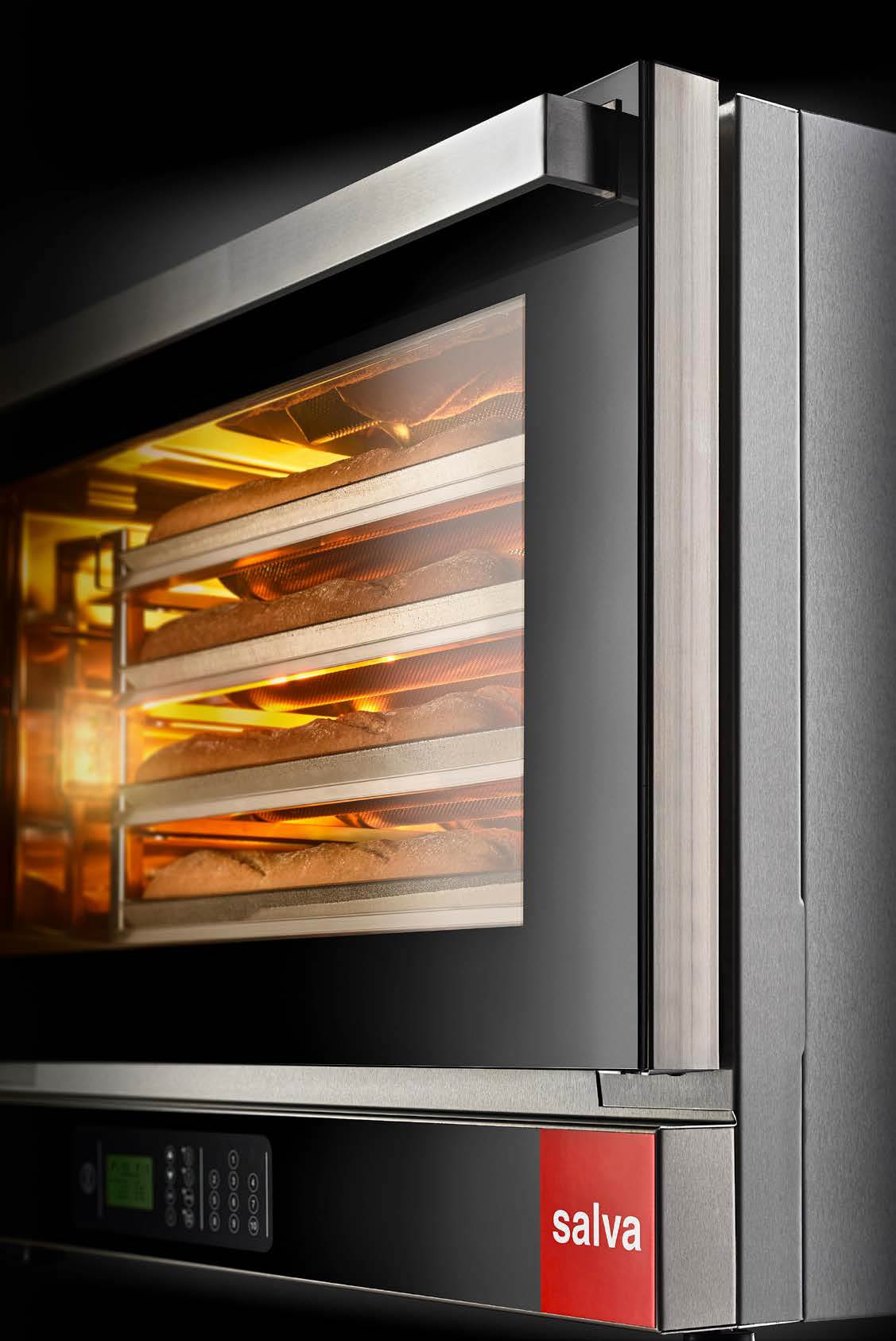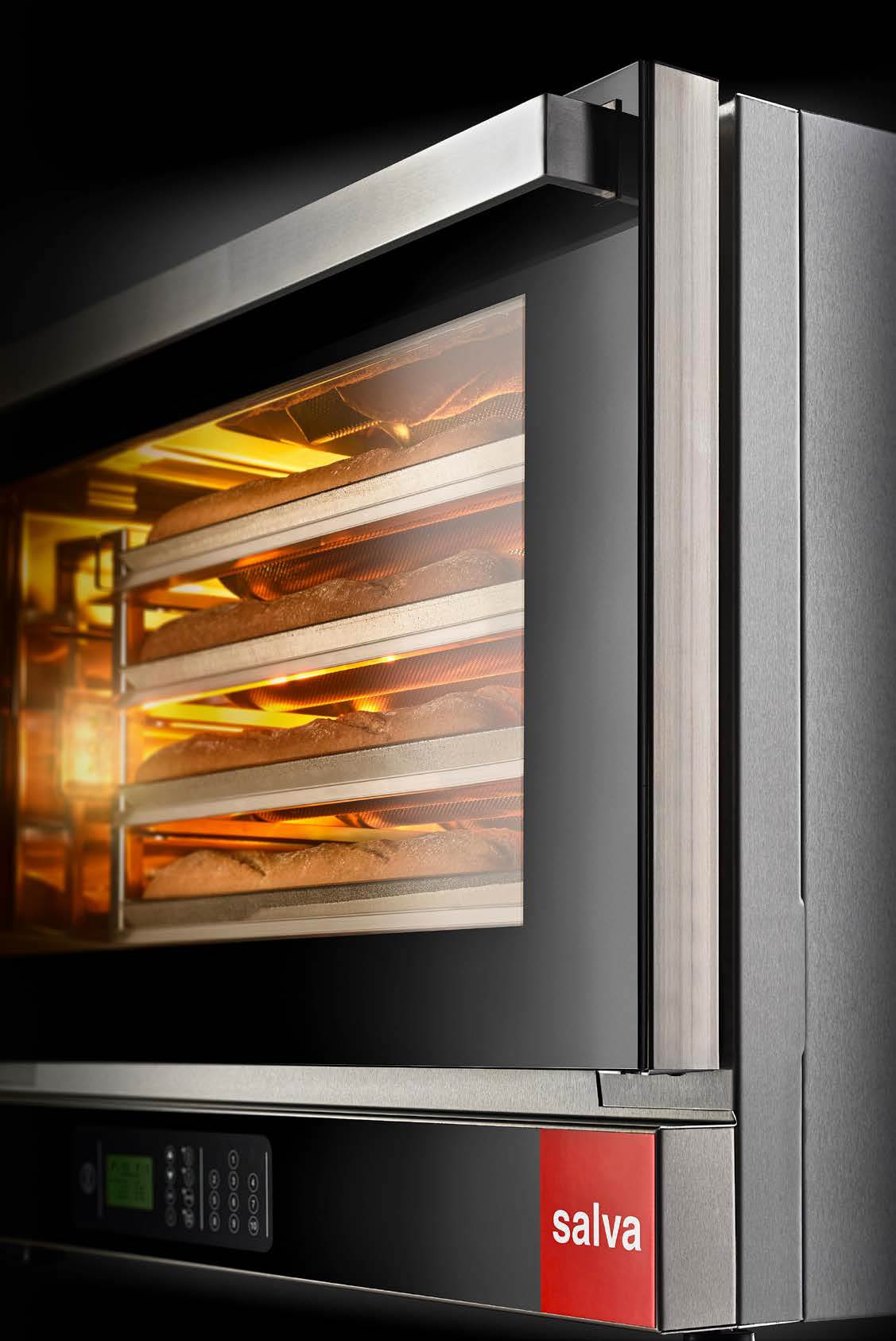 Trade and Rebuilds
BEST SUGGESTIONS FOR YOUR EACH NEED
Our motivation is quality, we are constantly improving our services and enriching our products, receiving, at the same time, constant knowledge of new techniques and business innovations, in order to always offer complete solutions to professional bakers and confectioners. By your side in every need of your business, the experience and know-how of the Kyriakopoulos company is a guarantee of quality and success.